BOOK YOUR EXENTS TODAY
CALL Johnny Joyce
(781) 820-3738
=============================================================
It's Offcial….COMEDY IS BACK !
Join me Johnny Joyce
Foxwoods headliner and winner of Boston Herald funniest Comedian
appearances in Vegas and Atlantic City.
With Special Guests Boston's best Comedians
Mark Bedard & Bob Gautreau
 This is just one of the many sidewalks and venues we will be performing on all over N.E.  —
Stay tuned for upcoming Comedy events.
—————————————————————————————–
DUE TO THE CLOSINGS OF ALL SOCIAL GATHERINGS
  THE NEW DATE WILL BE
< SAT. OCTOBER 3, 2020 >
WE WILL KEEP YOU INFORMED
STAY SAFE….
PLAINRIDGE PARK CASINO
"SPECIAL EVENT"
Johnny Joyce will be performing and Headlining at the
Plainridge Park Casino
on OCT 3, 2020 350 seats will be sold out
Order Tickets now
Foxwoods headliner Atlantic City. Vegas.
Johnny Joyce Call 781-820-3738 for more details…
=====================================================
 BOOK TODAY
 Scola's Comedy Room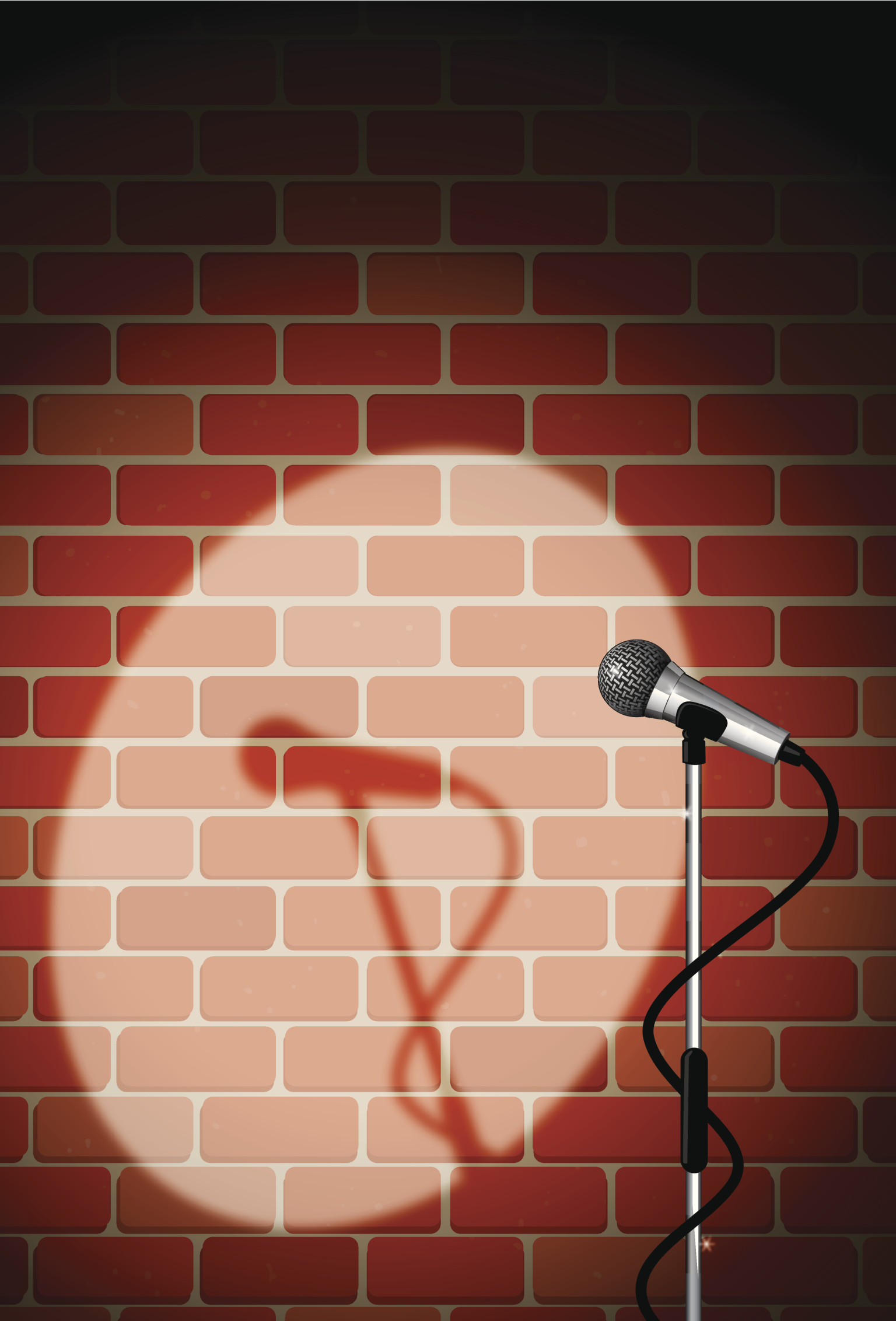 101 Broadway Rd
Dracut, Ma. 01826
Call 978-970-3838 book your next private function in their function room.
Book a comedian for your next big event private parties/ special events /Anniversaries birthdays.
 Also check out our comedy night Bostonsbestcomedians.com